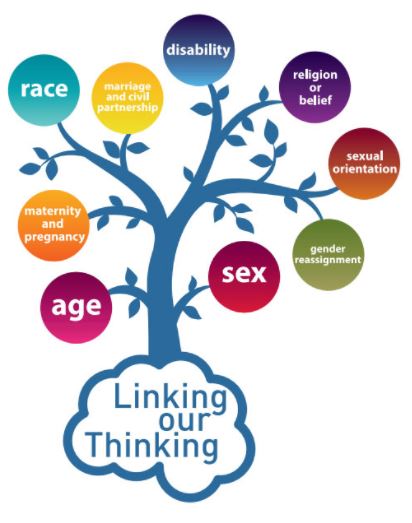 Our Inspirational People
As a school, two of our key intentions are to develop our children as lifelong learners enabling them to be aspirational. A further intent is to develop the character of our children so they are tolerant and respectful. To inspire our children we will expose our children to a wide range of inspirational people (historical and current) who come from a variety of wise variety of backgrounds. We also want children to learn about inspirational people as they learn throughout our curriculum. This exposure and learning will enable children to have an understanding of people's range of careers.
Each class has an inspirational person who they will select at the start of the year.
Inspirational Groups (linked to British Values, SMSC and Aspirations):
Nursery – Monarchy
Reception – Musician
Year 1 – Local Heroes
Year 2 – Artists (include sculptures etc)
Year 3 – World Leaders
Year 4 – Paralympians
Year 5 – STEM
Year 6 – LGBTQ